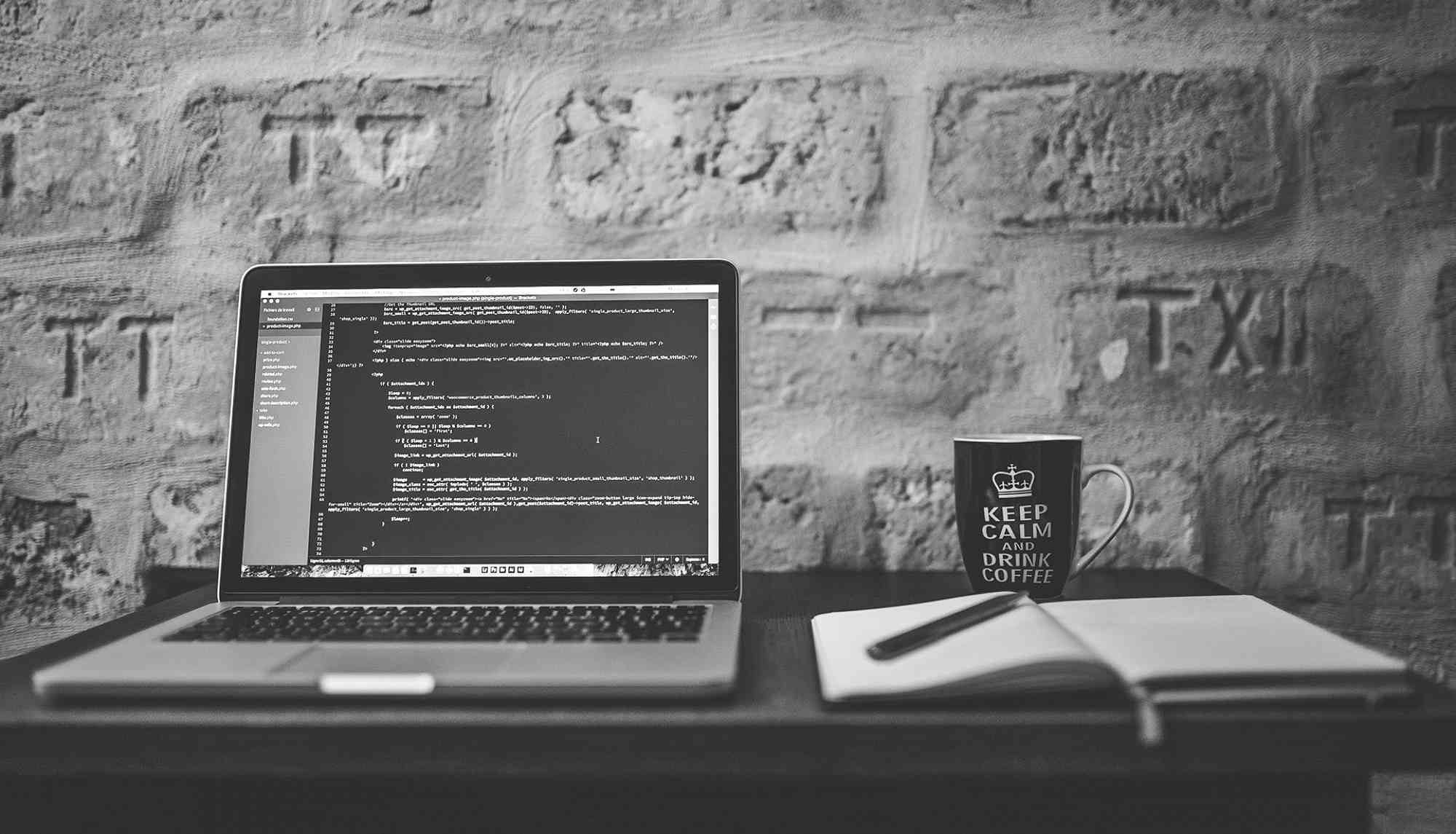 Colorado SEO & Website Design
If you have found our website we are hoping that you are looking for help with search engine optimization, website design, Adwords management, conversion rate optimization, or other social media marketing strategies. We have clients all over the states, but we are located in Colorado. Thanks for checking in and let us know if we can be of service or if you want to meet for coffee to discuss your project.
X
Let's Discuss Your Project
We would love to have the opportunity to discuss your project. If you have a quick second, send us a note in the form below or give us a jingle at (720) 204-8331.