Abdoney Pediatric Dentistry
Abdoney Pediatric Dentistry is a local pediatric dental practice based in Valrico, FL. Dr. Matthew Abdoney and his staff provide teeth cleaning, sealants, fillings and crowns. Services are rendered for toddlers, children and teenagers. Dental care for children, adolescents and young adults is a vastly different endeavor compared to adult dentistry. Doctor Abdoney has also been trained to provide dental services for special needs children.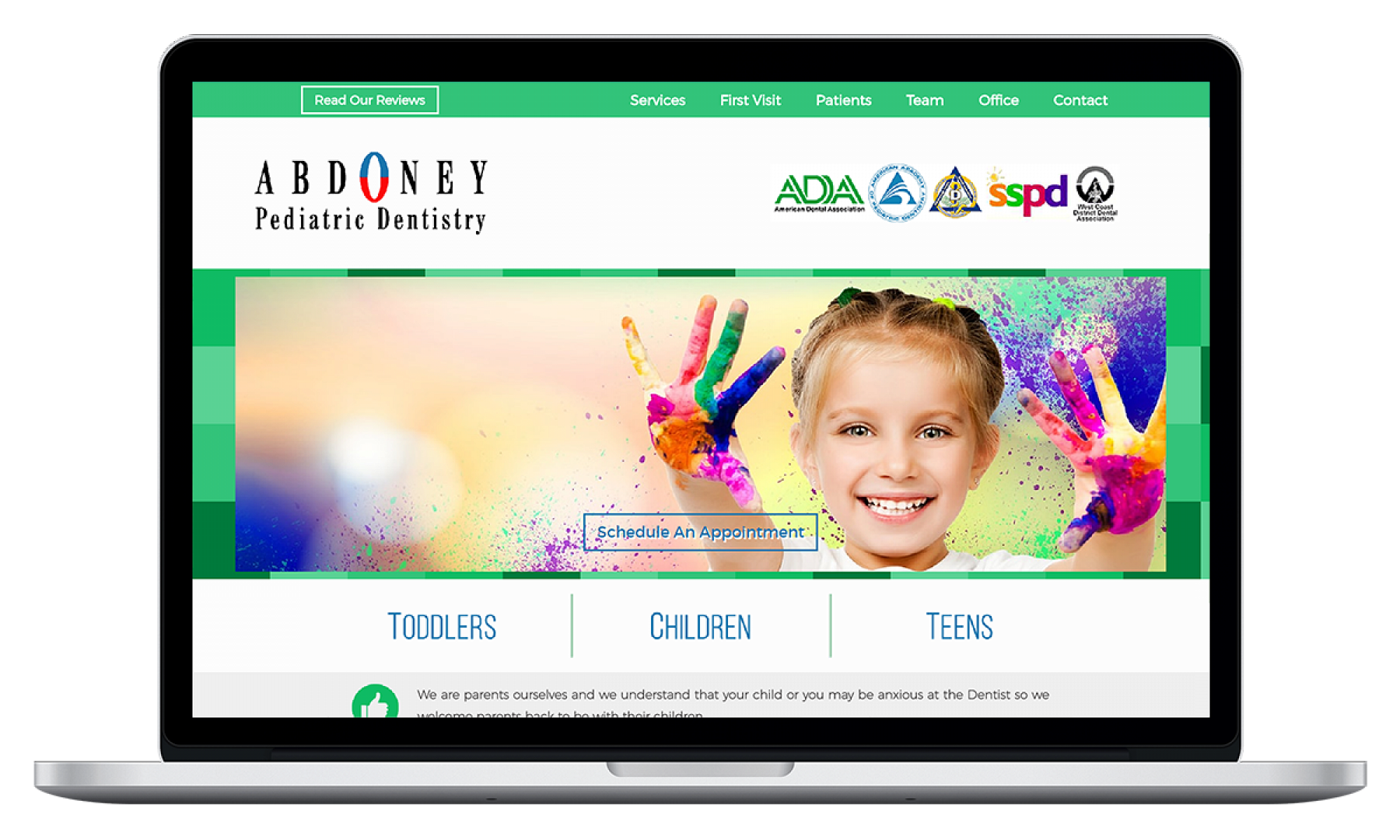 01. Approach
The previous website had been done almost a decade previously so they were looking for a refresh that would help them to generate more patients. We studied several different dentistry sites and the concept of the new site was to be fun but not childish. They wanted to highlight the community service that the Abdoney staff has done and continues to do. Highlighting these areas along with other trust building segments would show Valrico and Riverview that Abdoney Pediatric Dentistry was an upstanding business with deep roots in the community. It was also important that the site helped to put parents minds at ease when we care for their children and to remind our community that as a pediatric dentist they handle patients all the way through their teenage years.
02. Design
This project already had a logo to utilize and we decided that the blue in the logo was a good option to go with as red can be a challenging color to use in a website. We took the blue color from the logo and found other complimentary green colors that all worked well together. The font choices that we went with were meant to be easy to read and friendly so we went with "Montserrat Ultra" for the body and "Bebas Book" for headlines. Animations were created on hover to add some additional flare to different elements of the website. The practice was in the process of opening a second location when we began work on the new design and we wanted to make sure the site would rank well in their new location. We designed a search friendly site with schema.org markup along with HTML5 to properly guide search engines. We were proud to see this new website was ranking in the top 3 for both local and traditional rankings in approximately 6 months of being active. #49c67c #2b77ab #1e7b3f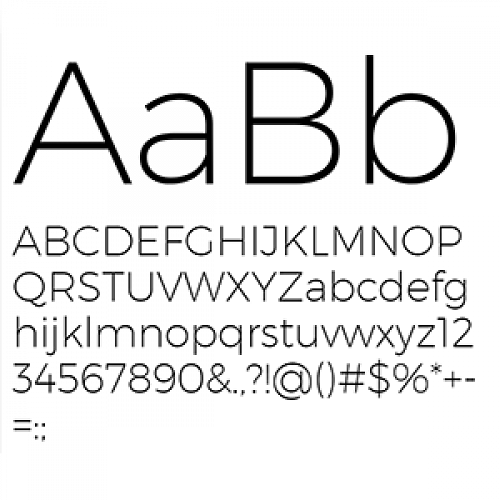 Montserrat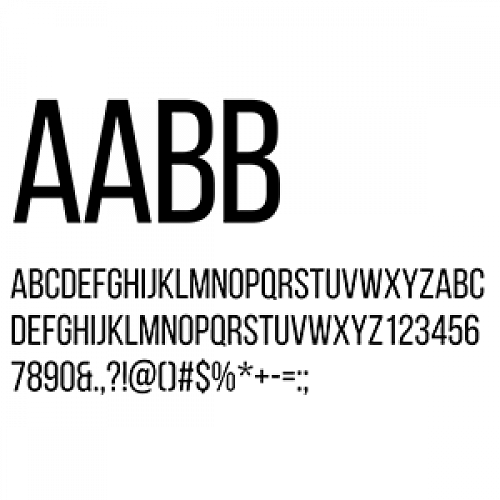 Bebas Book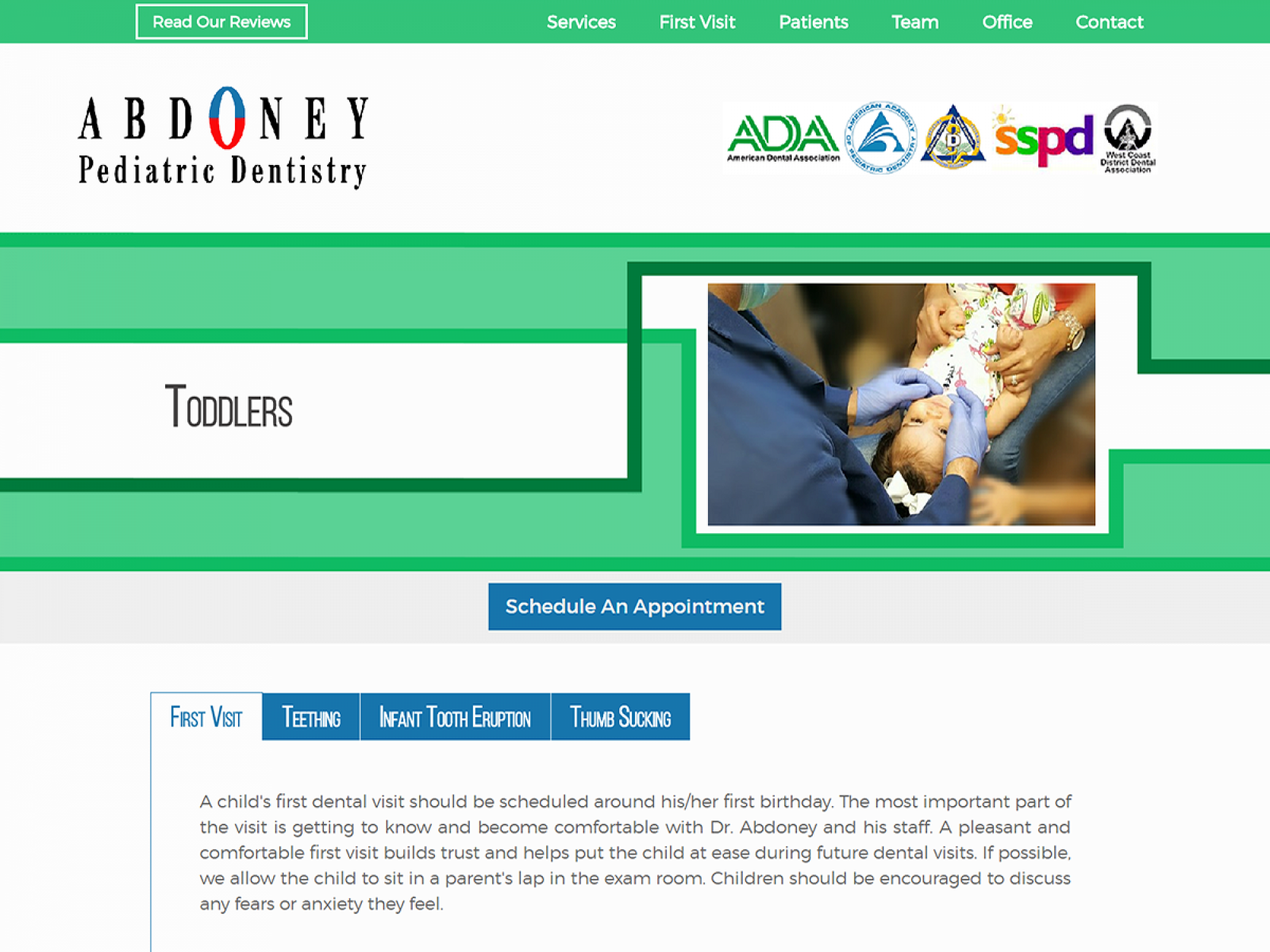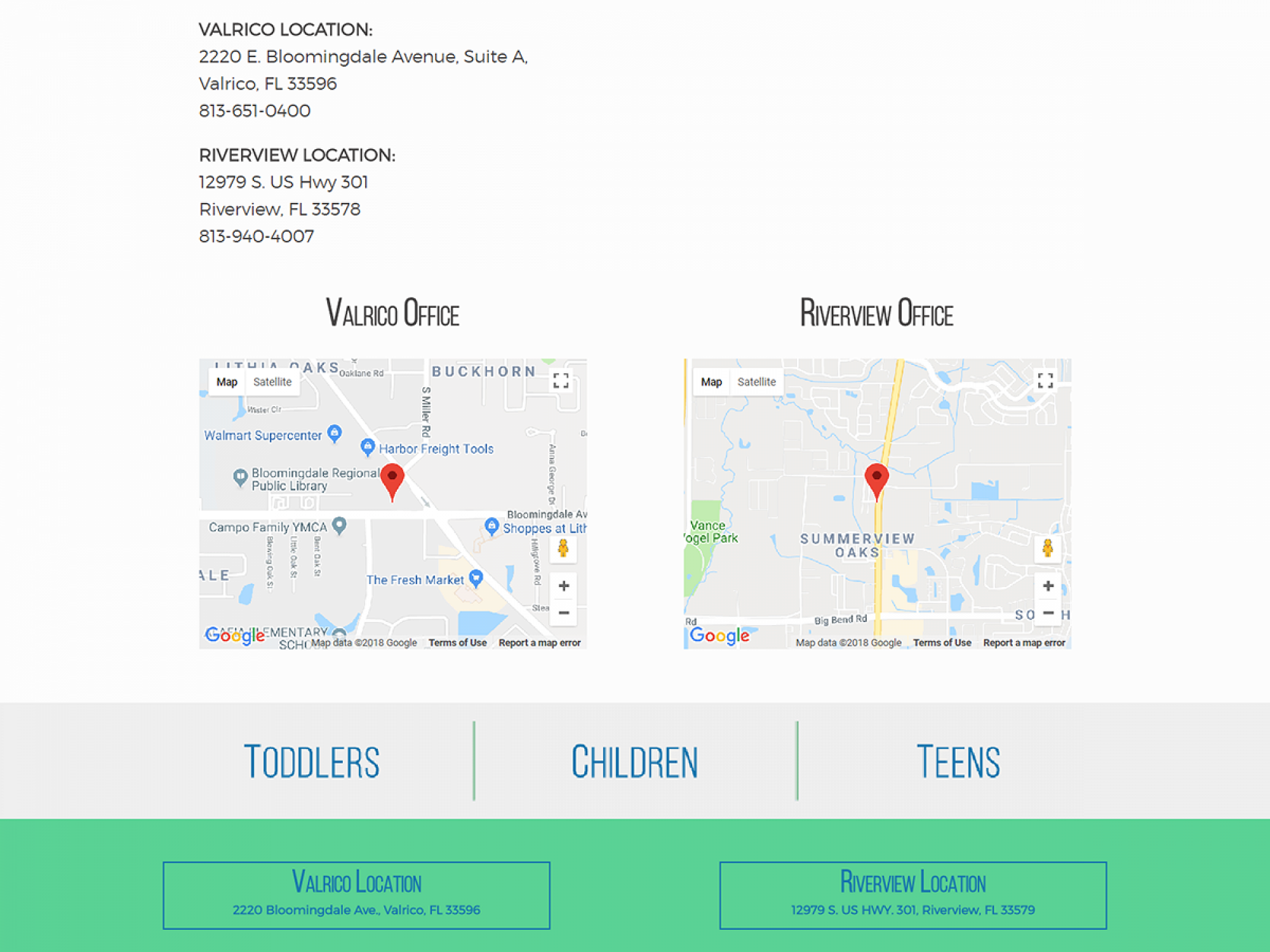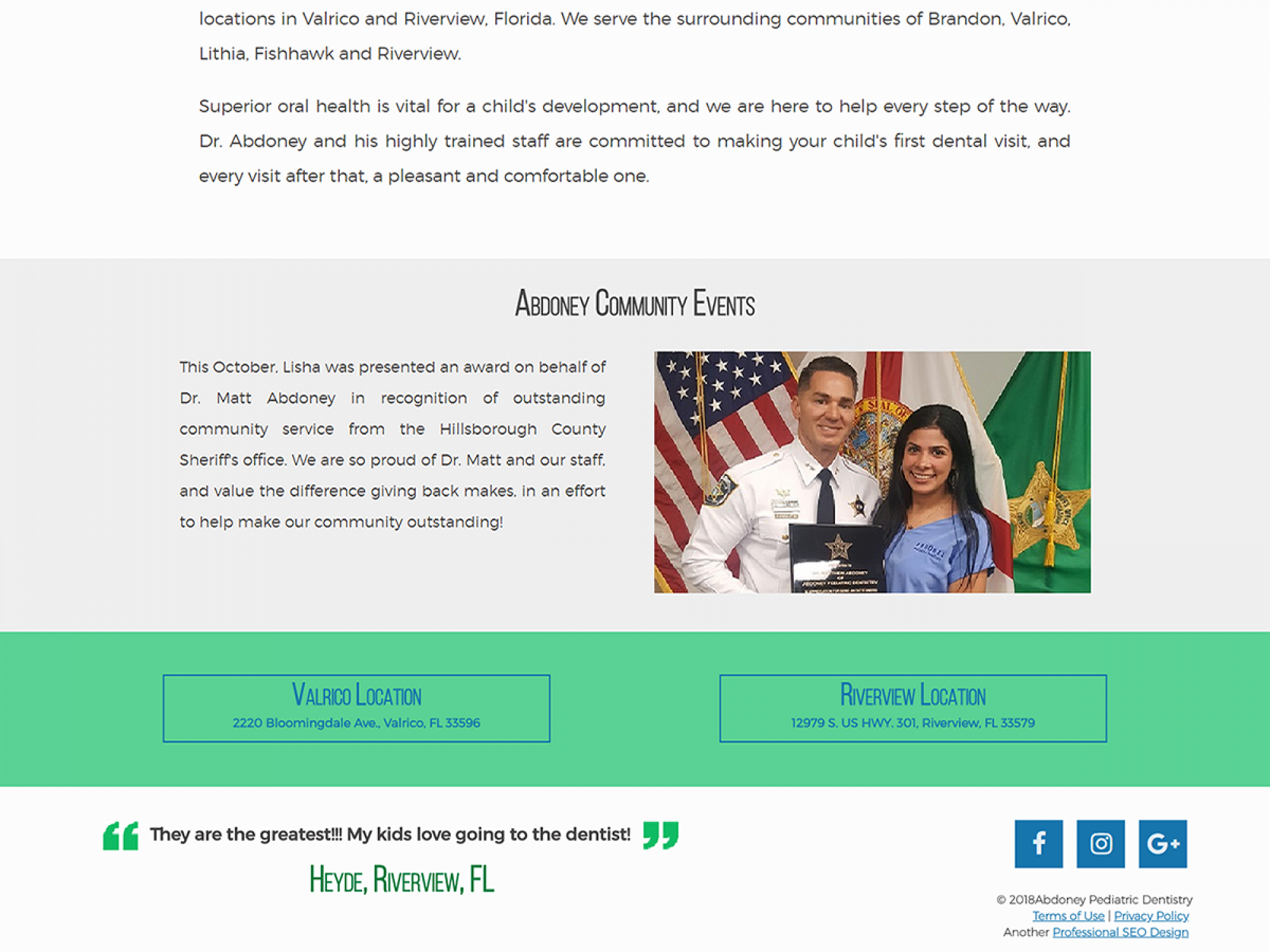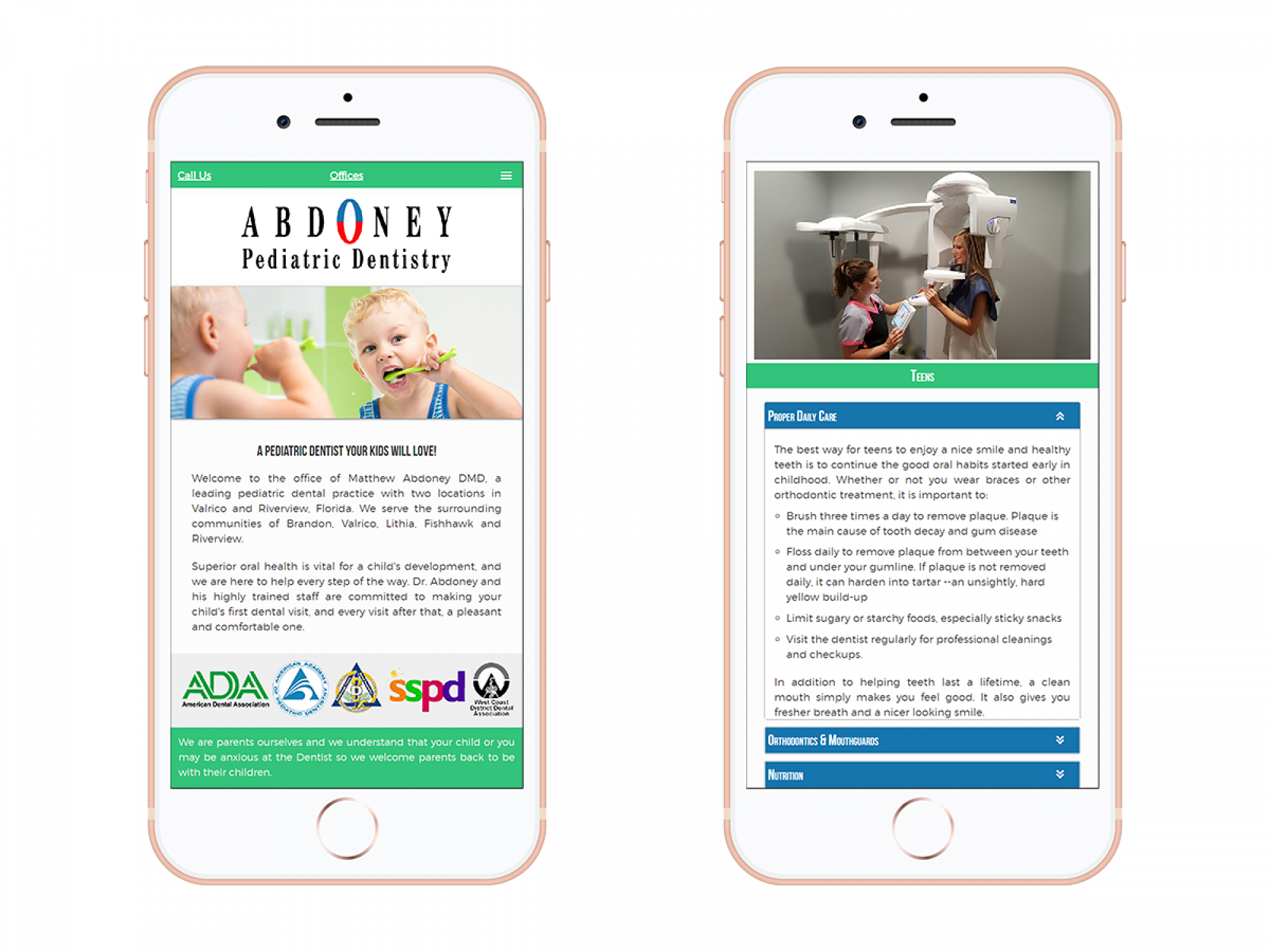 03. Technology
The Abdoney Pediatric Dentistry project was built as an adaptive website design with a fully functional mobile site and a site for desktop and tablet computers. The starting point was HTML5 Boilerplate to make sure the project was utilizing current best practices and most browser based styling was reset using Normalize.css. We don't utilize templates so all coding was done by hand using the Brackets code editor. The Abdoney Pediatric Dentistry team is also able to add blog articles, maintain the verbiage and images on the site by utlizing Perch as the content management system. Every page in the project was validated and confirmed to be W3C compliant. The final page load speed is less than 2 seconds per page with most pages averaging about 1.5 seconds for full loading. Other code and libraries used include Modernizr, jQuery, MagnificPop, Nivo Slider, Browser Detection, TouchEffects, Akismet Google Maps API, and Google Analytics. Software utilized to create this project included Brackets, Photoshop, Perch CMS, and CompressPNG.com.
The coding and software skills used by Colorado SEO Design to make this project take off included:
Photoshop
PHP
HTML5
CSS3
Javascript
Schema.org markup