Baker Builders is a general contractor with roots in Fort Collins, Longmont, Loveland, Thornton, Greeley, Erie and Northern Colorado. They have been general contractors focusing on home renovations, custom home building and basement remodeling for over a decade. The owner Dustin Baker also has a commercial division of the business that focuses as a steel building erection. This local business has created quite a reputation for outstanding work and now employ over 50 people in multiple states. In a competitive industry fighting for jobs they stand out above the rest and they needed a website to differentiate themselves from their competition.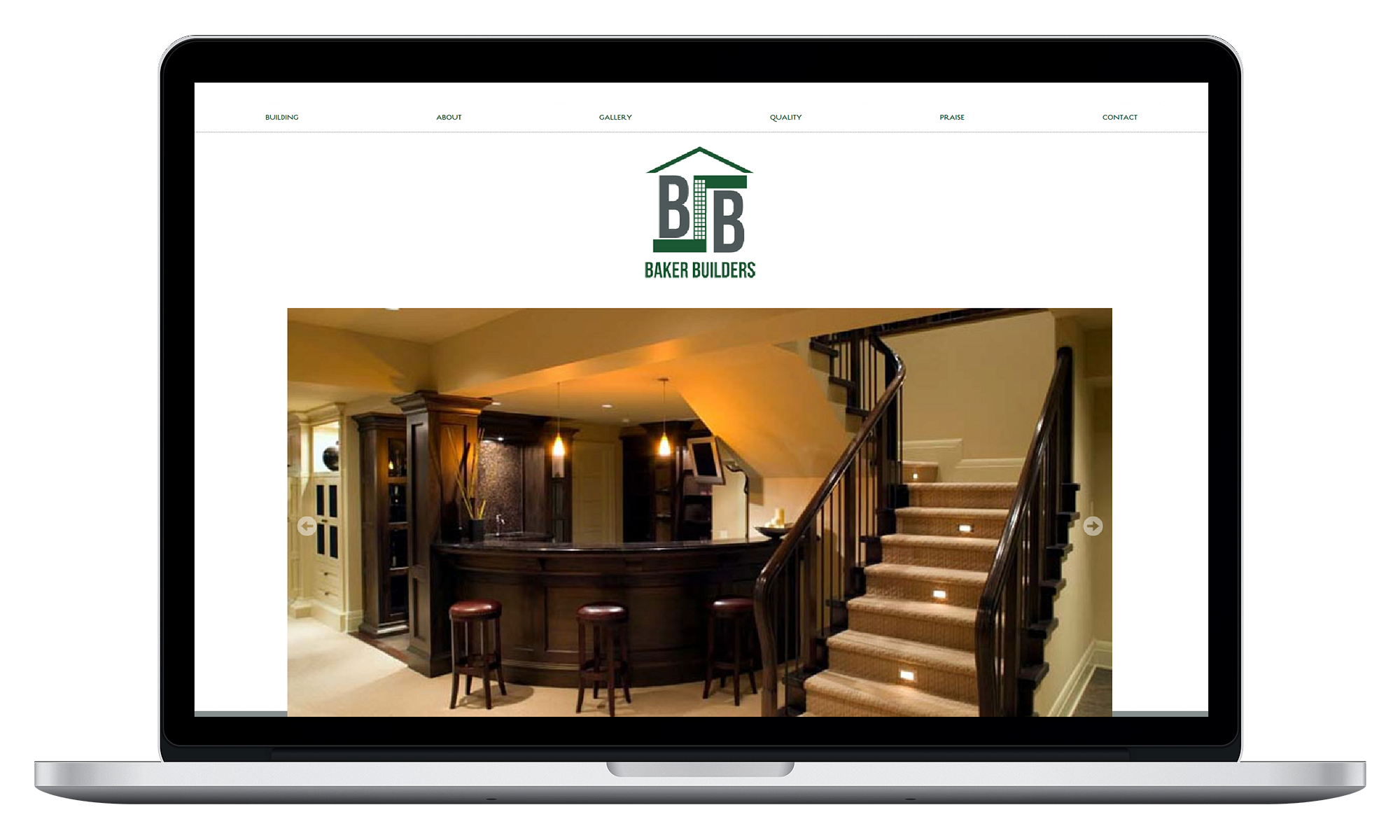 01. Approach
After reviewing several different options and layouts it became apparent that the owners of Baker Builders were interested in a very clean layout. Uncluttered and easy to use were paramount to the user experience that they were trying to sell. The use of white space was important, the connotation was that they do clean uncluttered work and they wanted a website to reflect that image.
02. Design
The logo and color choices were already done so the choice of colors was to match the existing branding of the companies marketing material. The font choice was an attempt to get across elegant but strong which lead to utilizing "Estilo" for elegance and "Pragmatica" for strength. #1b5733
#888f8f

#fcfcfc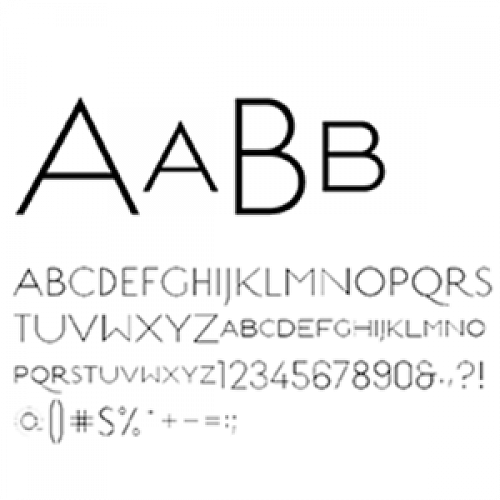 Estilo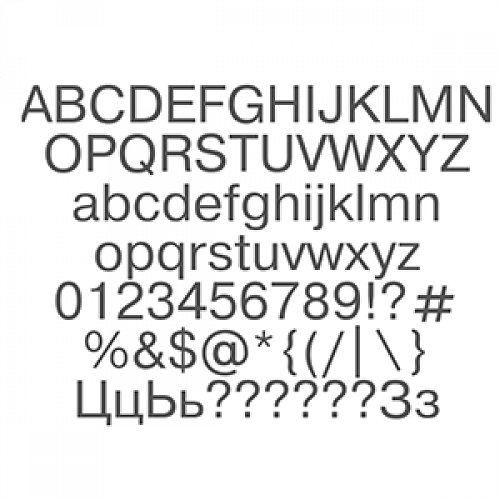 Pragmatica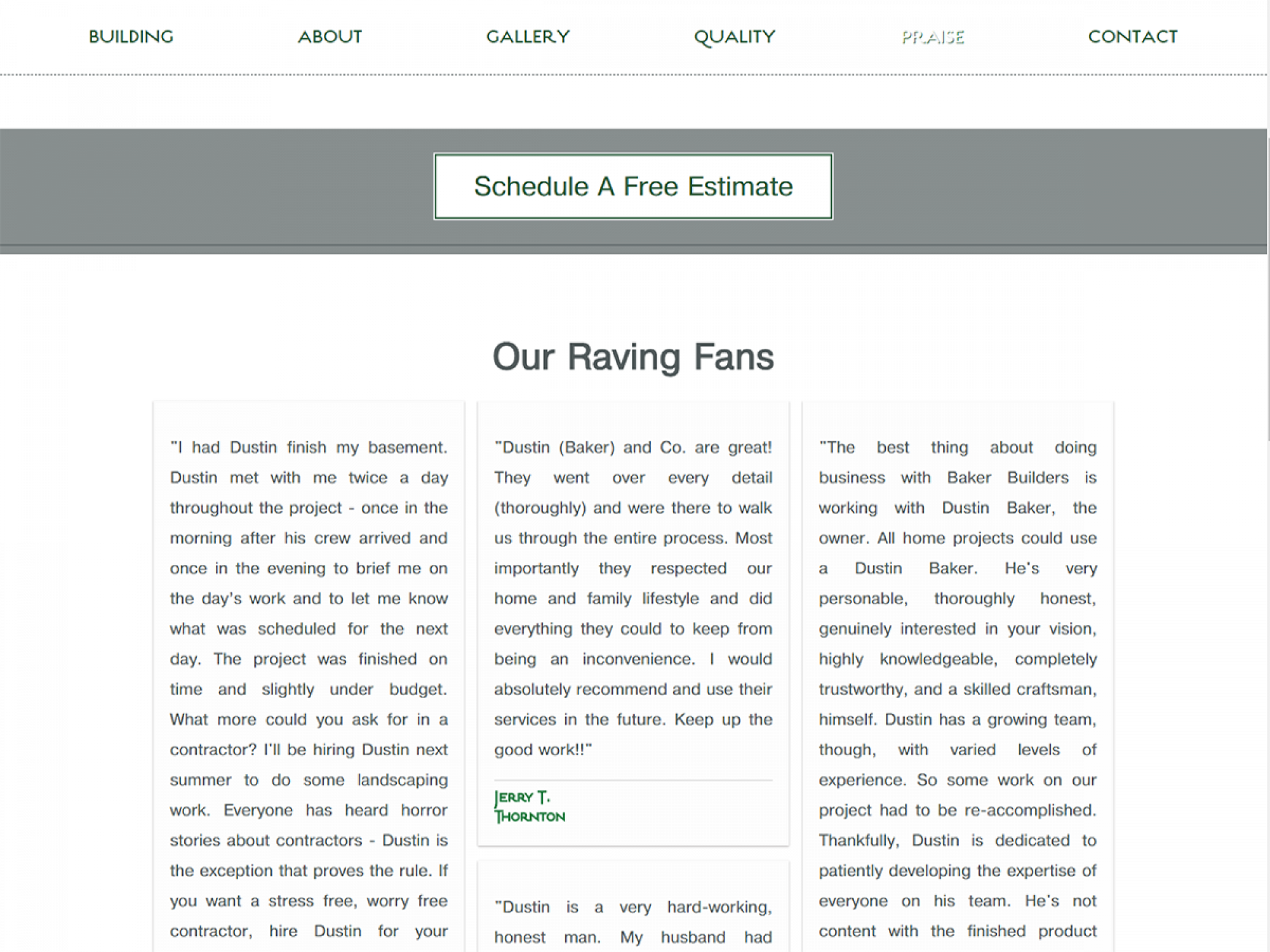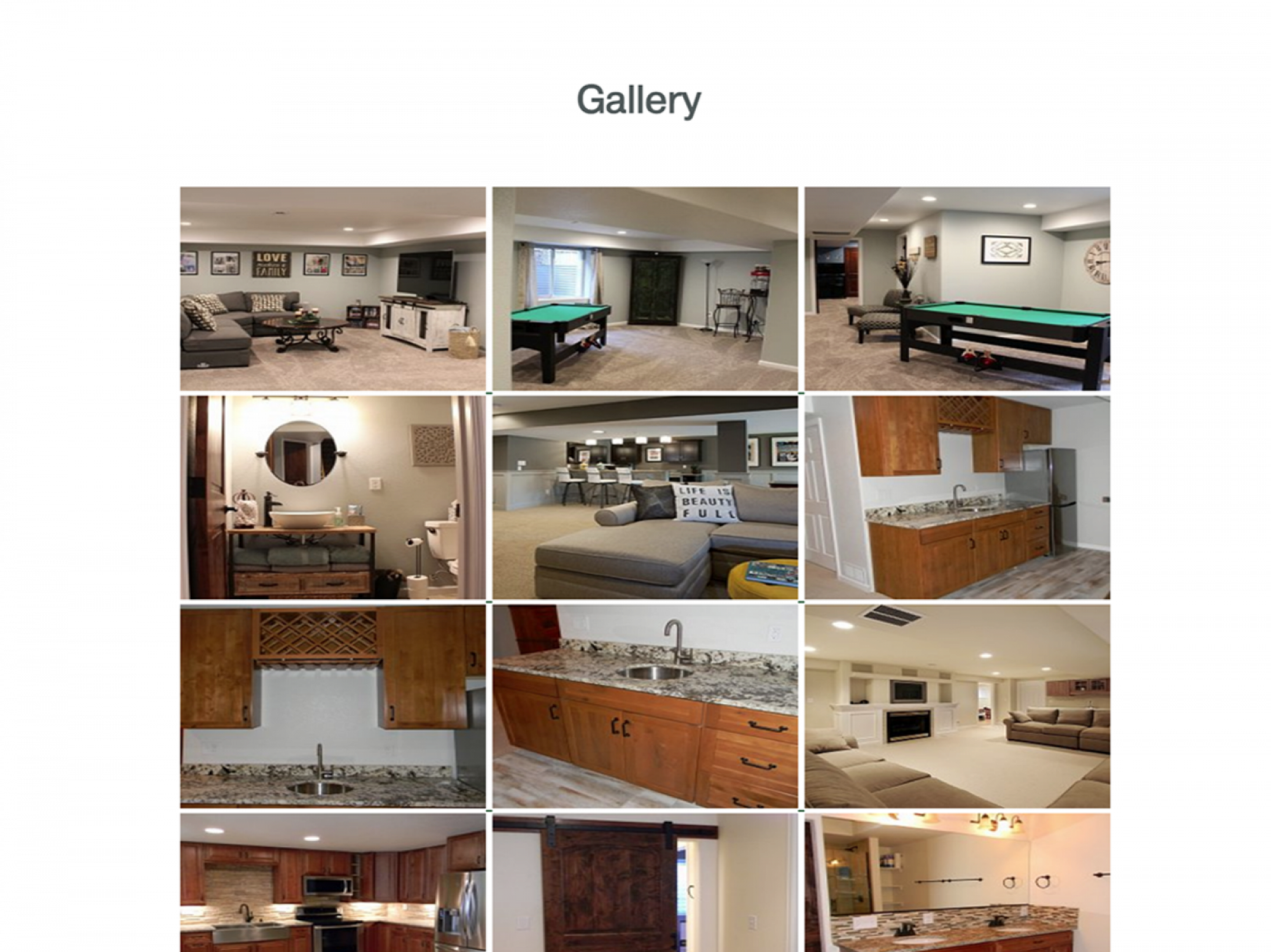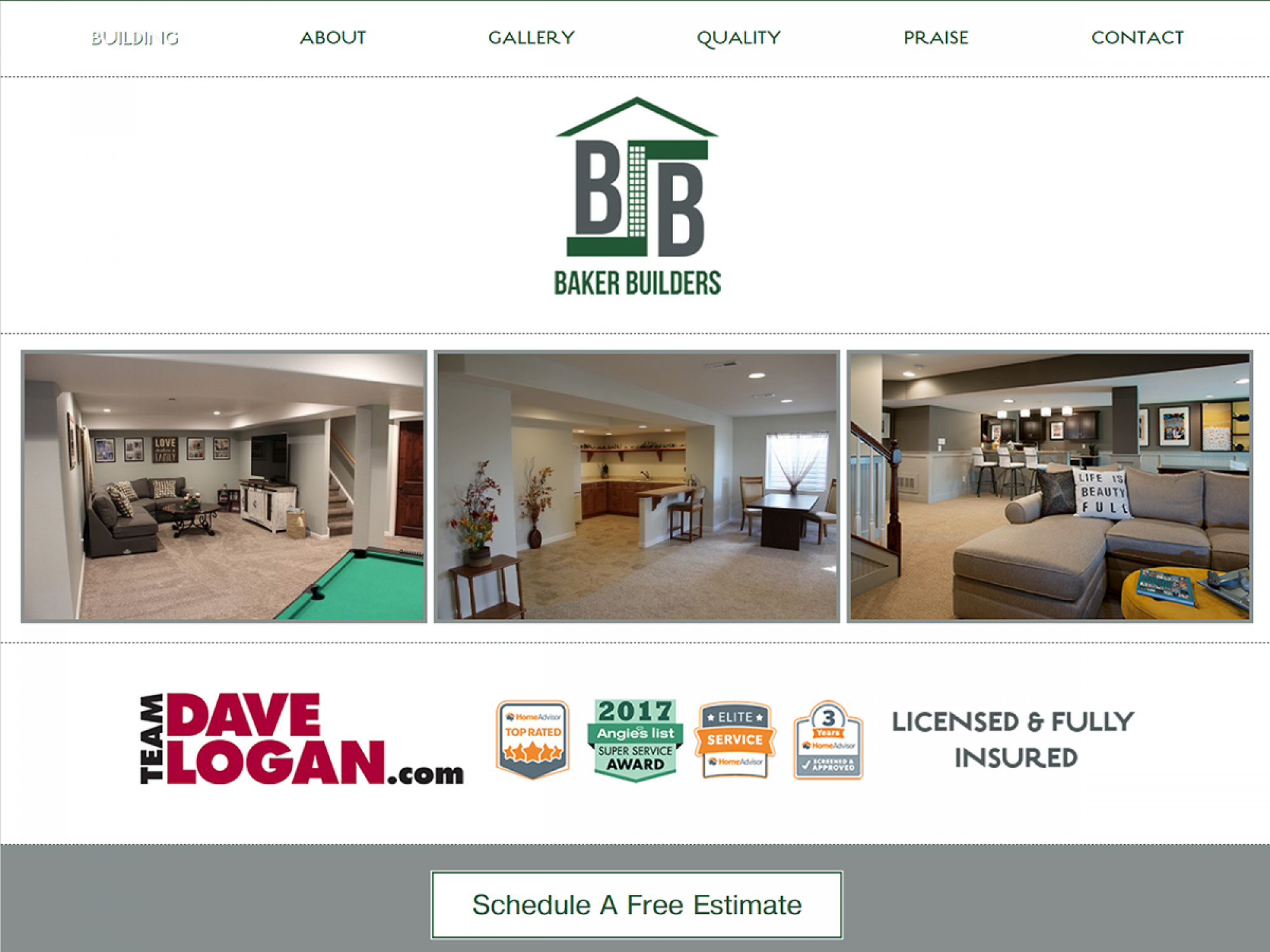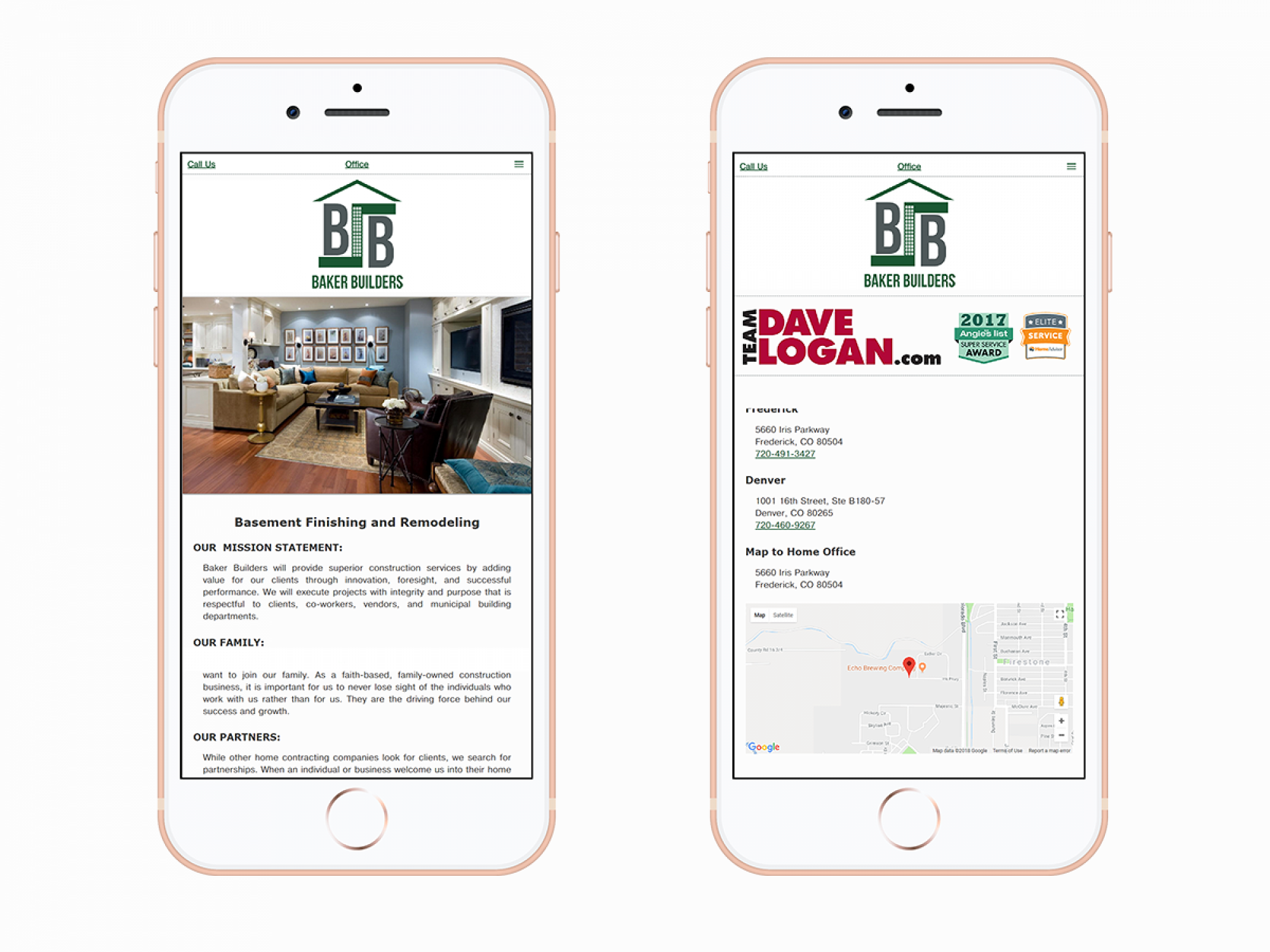 03. Technology
The whole project was developed as an adaptive design and the starting point was based off of HTML5 Boilerplate to make sure the HTML code was completely W3C compliant. We don't utilize templates so all coding was done by hand using the Brackets code editor. CSS animation was utilized to help with roll over animations along with CSS sprites. Offsite libraries and software used include jQuery, normalize.css, Akismet, Browser Detection, Google Analytics, Google Maps API, Nivo Slider, MagnificPop and CompressPNG.com. The Baker team is able to add blog articles, maintain the verbiage and images on the site by utlizing Perch as the content management system.
The coding and other software skills necessary to make this project take off included:
Photoshop
HTML5
CSS3
JSON-LD schema
Schema.org markup